In the age where electric cars and autonomous driving are the buzzwords, there's still an indomitable spirit for veteran cars that echo the glorious automotive history. Whether it's the iconic Lancia Delta HF Integrale, BMW 840Ci, or the timeless Jaguar XJ series, these machines are a testament to human ingenuity and style. If you're in Bulgaria and dream of cruising in a classic, you're in for a treat. But before that adrenaline rush, there are several factors to consider—ranging from the choice of the vehicle to post-import inspections. In this article, we'll be your co-driver in this exciting journey.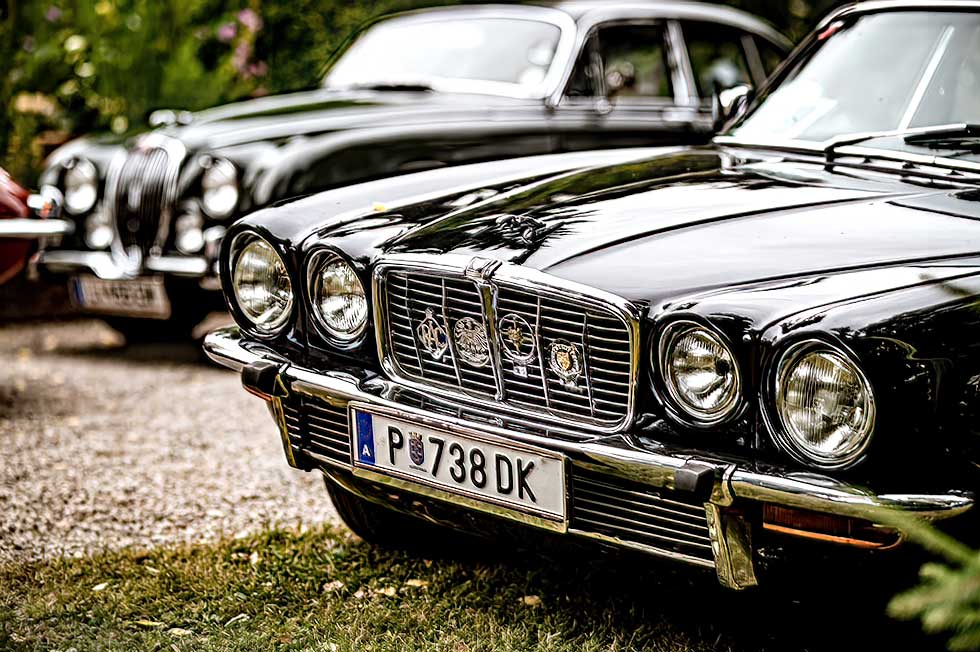 Choosing the Right Vehicle
The first step, choosing the right vehicle, is much like dating—you're looking for something you can connect with, but it should also be reliable and worth the investment.
Lancia Delta HF Integrale: A rally legend. Perfect if you're looking for performance and all-road capabilities. However, beware of rust and ensure that the four-wheel-drive system is operational.
Jaguar XJ Series: British elegance at its best. Look for well-maintained interiors and a full-service history to avoid expensive repairs.
Maserati Quattroporte: Italian craftsmanship meets performance. Be mindful of the complex electrical systems and Italian temperament – reliable when treated right but expensive to repair.
AMC Pacer: An American cult classic, unique for its wide-body design. Check for rust and be prepared to compromise on fuel efficiency.
Porsche 911: An evergreen sports car icon. Particular attention should be given to the engine and transmission health.
BMW 840Ci E31: A German grand tourer that combines luxury with performance. This V8-powered coupe is known for its sleek design and advanced (for its time) technology. Pay close attention to the electronics and cooling system, as these are known weak points. A well-maintained example will offer a sublime mix of comfort and driving pleasure.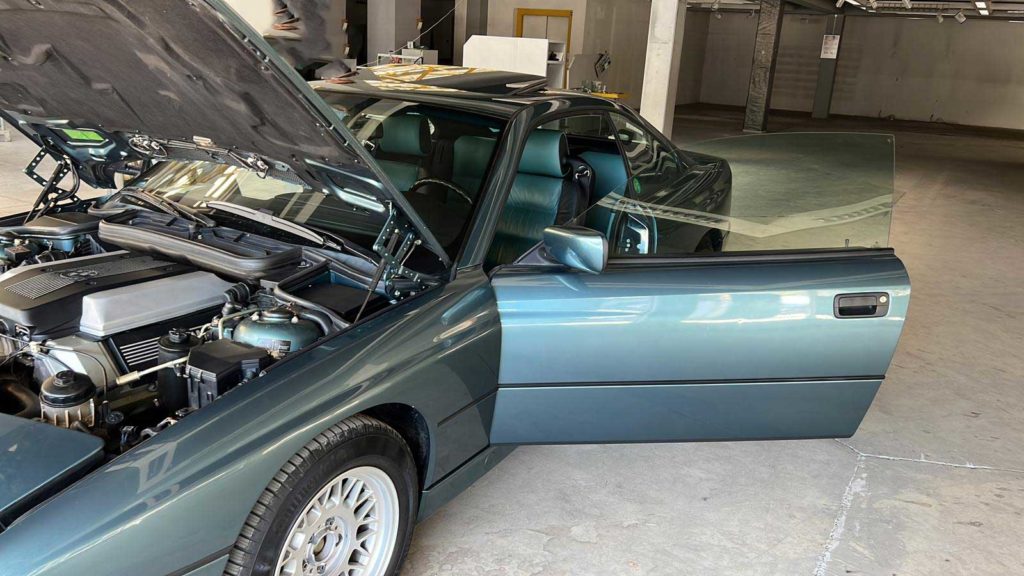 Getting A Professional Eye
Regardless of your choice, it's crucial to have a professional mechanic or inspector specializing in vintage cars to inspect your potential new (old) ride. Areas to scrutinize include the vehicle's frame, electrical systems, drivetrain, and signs of rust or rot.
International Transport & Import
Once your heart is set and the inspections are satisfactory, the next hurdle is the import process. Bulgaria is part of the European Union, simplifying paperwork if your chosen car comes from within the EU. However, you'll have to tackle customs duties and import taxes for non-EU imports. Choose a reputable logistics company familiar with car imports to ensure safe and timely delivery.
Local Inspections and Registrations
Upon arrival in Bulgaria, the car must be inspected by the local authorities to ensure it meets the national safety and emission standards. Expect to produce documents, including proof of ownership, a valid ID, the car's original registration papers, and proof of customs clearance.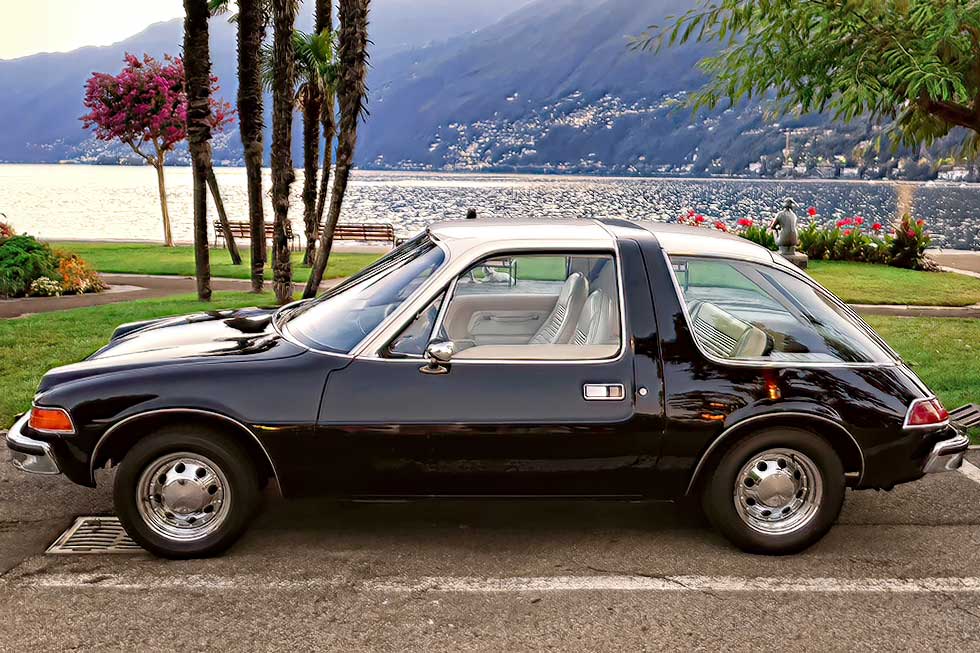 Why These Cars are Collectible
The first step in your journey to owning a classic car is perhaps the most crucial—choosing the right vehicle. This is much like the dating scene; you're looking for a car that piques your interest and is a reliable and worthwhile investment for the long run. If your heart is set on performance and all-road capabilities, the Lancia Delta HF Integrale could be your soulmate. But remember, this Italian legend comes with its quirks; watch out for rust and ensure the four-wheel-drive system is in top condition. On the other hand, if you're a fan of British elegance, the Jaguar XJ Series is akin to royalty. Impeccable interiors and an impressive lineage make it a catch but keep an eye on its service history to avoid a royal mess of repairs later. If Italian craftsmanship calls your name, the Maserati Quattroporte offers both performance and luxury. However, be prepared for complex electrical systems that can prove expensive if not maintained well. The AMC Pacer provides a unique, recognizable, wide-body design for those with a penchant for American classics. While you might find it easier to forgive its thirst for fuel, don't overlook rust issues. Last but not least, the Porsche 911 is the evergreen icon of the sports car world, offering a balance of performance and elegance. When considering a 911, special attention should be given to the engine and transmission condition, as these are the heart and soul of this German masterpiece.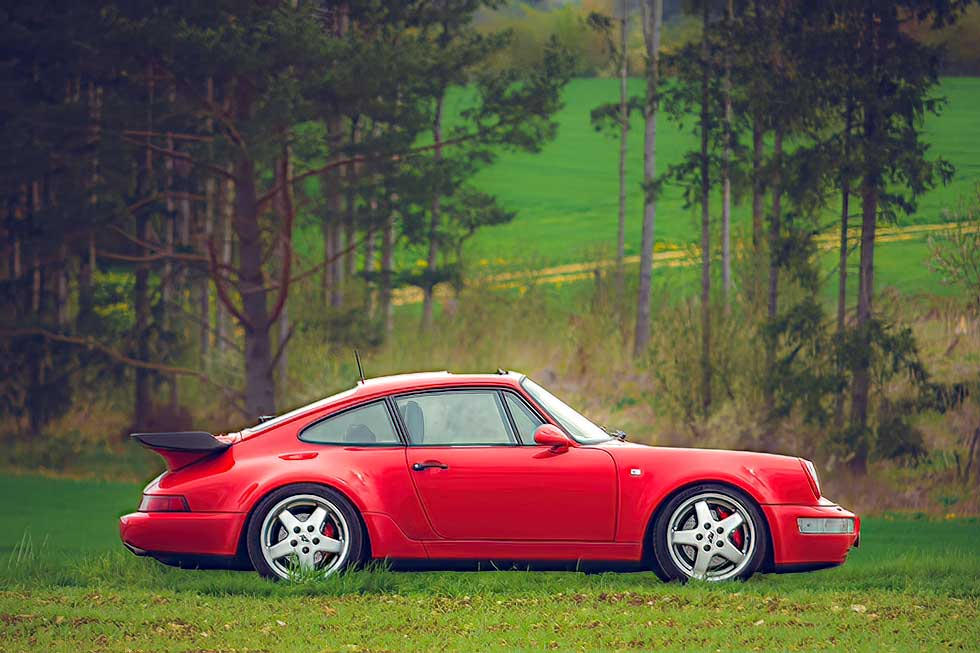 Owning and driving a vintage car in Bulgaria isn't just for the deep-pocketed elite; it's for anyone who appreciates the art of automotive design and engineering. The journey might be laden with hurdles – from choosing the right car and international shipping to local inspections – but the reward is unparalleled: a car that's not just a mode of transport but a piece of history. So roll up those sleeves and embark on the journey of a lifetime, driving through the Bulgarian landscape in a timeless classic.